CVMA Store will suspend shipping operations at end of day June 13th, so we can pack and load for the National Convention in Kentucky. We will resume shipping operations on July 5th with limited inventory. We will steadily build inventory through the rest of July.

Most SPECIAL ORDER items take 2 weeks or longer in manufacturing. Orders placed after June 1st that include SPECIAL ORDER items may not ship out before we suspend shipping.

The online store will remain open during this time. Special order items will continue to be processed during the shipping shutdown. We will ship orders oldest first as inventory becomes available when shipping operations resume.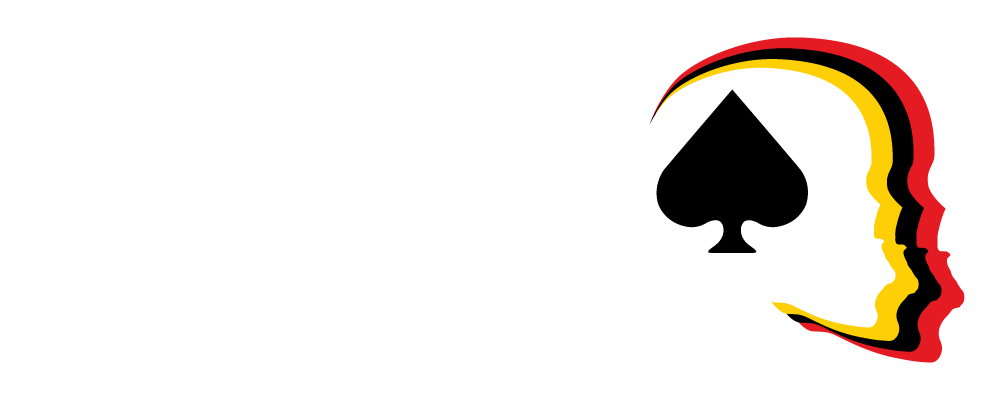 Welcome to the official one-stop shop for all Combat Veterans Motorcycle Association® gear and apparel!
No Search Results Found in this Product Category

---